What to do if you can't pay your business taxes | Article – HSBC VisionGo
A hard situation, but here are some ways out of it!
Startups · · 2 mins read
It's a situation you never want to be in, but one you may find yourself in at some point if you run a business: not being able to pay the full amount you owe in business taxes.
The most important thing to do here is to take action. The problem won't go away on its own. If you're ignoring it by not paying, you'll likely incur penalties.
Luckily, there are options. Consider taking these steps if you suspect you won't be able to pay all your business taxes on time this year. Doing so will protect you from future consequences while continuing to get the small business funding you need.
File on Time
Always make a point of filing your return by the deadline. Failure to do so will result in penalties that will simply add to the amount of money you owe. Although filing taxes can be stressful when you don't think you can cover them fully, you're much better off in the long run if you file on time.
Pay What You Can
While you may not be able to cover the entire amount your business owes in taxes, there's a good chance you can cover at least part of it.
Paying what you can by the deadline is important. This helps you save money if you choose to enroll in a payment plan.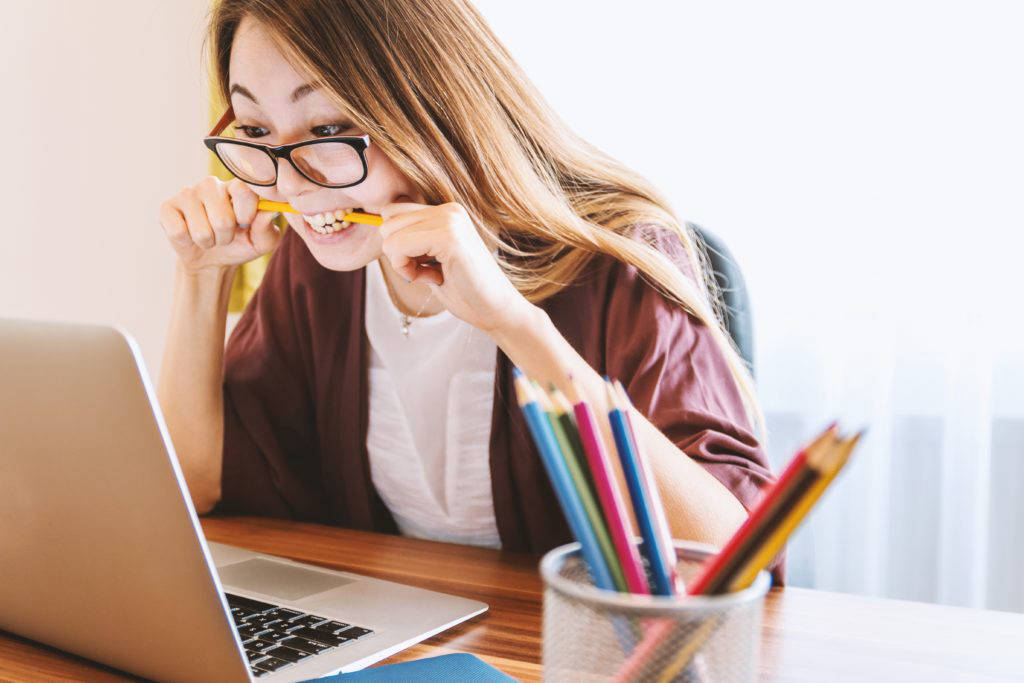 Look Into Payment Plans
Again, you're not the first business owner who wasn't able to pay their taxes on time. That's why the HMRC allows qualifying business owners to pay back what they owe in installments. Although you will have to pay interest if you go this route, it's still a more financially sound option than filing late and incurring penalties.
Defer Payments
There are instances in which the HMRC allows business owners to defer payment temporarily if they believe they will be able to pay their taxes soon, but not right away. This involves entering into a "Time to Pay Plan." While not all businesses qualify, the HMRC will generally work with you to try to reach an arrangement.
Consider Loans
You typically don't want to take out a loan to pay back your taxes. That said, if you secure the loan from a family member, it may be possible to get a very low interest rate. Just make sure you're confident you'll be able to pay the loan back in a reasonable amount of time.
DOCUMENT: Promissary Note For Loans
Most importantly, identify why you weren't prepared to pay taxes this year. While it is absolutely something that can happen to an entrepreneur at some point in their career, it's also a situation you want to avoid. Taking steps to prevent this from happening in the future is key to your business' financial wellbeing.
Rae Steinbach is a graduate of Tufts University with a combined International Relations and Chinese degree. After spending time living and working abroad in China, she returned to NYC to pursue her career and continue curating quality content. Rae is passionate about travel, food, and writing.
This article does not constitute legal advice.
The opinions expressed in the column above represent the author's own.
Start managing your legal needs with Zegal today
DOCUMENT: Commercial Loan Agreement
READ MORE: How to Finance Your Business If Your Loan Application Is Rejected