Why SMS Marketing is Important. SMS Marketing Basics that You Should Know! | Article – HSBC VisionGo
If you've identified a missing part in your communication strategy and wondered what would fill the gap, SMS marketing might have what you need.
Marketing · · 3 mins read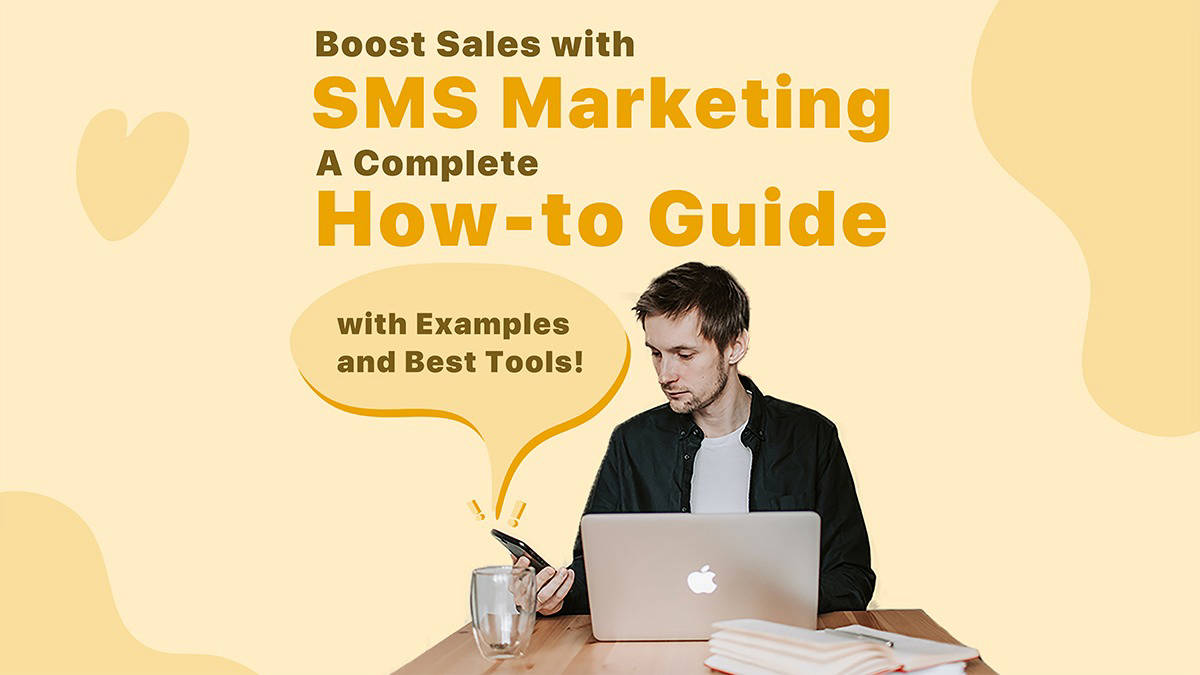 Guess how often your customers check their phones every day? The average smartphone owner unlocks their phone 150 times a day. With such great frequency, emails can sit unread for days, phone calls can go unanswered, but text messages are almost impossible to ignore. This also explains why, despite the fact that SMS is widely reckoned as a 'last-century product' and most people do not connect through SMS in daily interactions (while people for some countries like the United States, the Philippines, etc. still do), it remains one of the major channels which businesses use in their B2C communication. If you've identified a missing part in your communication strategy and wondered what would fill the gap, SMS marketing might have what you need.
SMS marketing = text message marketing?
SMS marketing stands for short message service marketing, or some may call it "text message marketing". It works on mobile devices, mainly phones. It is a form of inbound marketing because you can send messages to users who have already shown interest in your businesses and let you collect their numbers. SMS marketing is not the tool to help you reach people that you do not know, rather it is for brand building and increasing customer retention.
SMS marketing is coming back!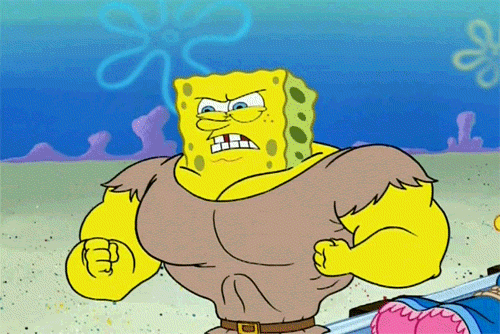 You may have a perception that businesses use SMS marketing because it is relatively cheap and affordable as it involves only texts. However, statistics show that it is both affordable and effective!
First, there are a few surprising facts to share:
64% of customers think that companies should text them more often while 75% want to receive texts with offers.

90% of people open an SMS within 3 minutes, and the open rate is as high as 98%, compared with email marketing at an open rate of only 20%.

50% of business owners think that, if you want to get your messages fast, SMS is a clear choice.
These all point to one conclusion: both customers and marketers are happy with SMS marketing, in terms of conversion and engagement, SMS simply outwins emails.
The 5 most practical use cases that you should try
With its cost-effectiveness, there is no reason why you should not give SMS marketing a try. So the next question is how. There are a few examples of how you can use SMS to help your business.
Short term promotion offer
For retail and e-commerce businesses, try using SMS marketing for your short-term promotion events. Create a sense of urgency by putting an expiry date on the deal, when the customers know that the deal is ending soon, they are more likely to check out the offer because if not now, when?
Birthday offer
Everyone loves birthday offers. Sending personalized offers on SMS is cost-effective and your customers are more likely to open them as they think it's exclusive.
Talk to us and find out how to set up SleekFlow X Calendly for birthday offer automation!
(Yes, you don't need to remember everyone's birthday and send one by one on their birthdays!)
Appointment reminders
Businesses that run on scheduled appointment times like beauty salons, clinics, or even restaurants will find SMS messaging useful for sending appointment reminders. This would help to make sure the customers show up on time or hint them to reschedule the appointment in case of changes. A friendly reminder is not just useful to customers, it builds rapport.
Deliver urgent updates on special events
If you're running an event or festival, you would find SMS messaging a handy tool to communicate updates about changes, cancellations, weather information, or reminders.
WWhatsApp usmation with dates trigger easier.
Collect feedback from customers
People are not likely to open and respond to email surveys, but they may not mind answering questions on SMS if they know it only takes them a few seconds.
What you should or should not do when drafting an SMS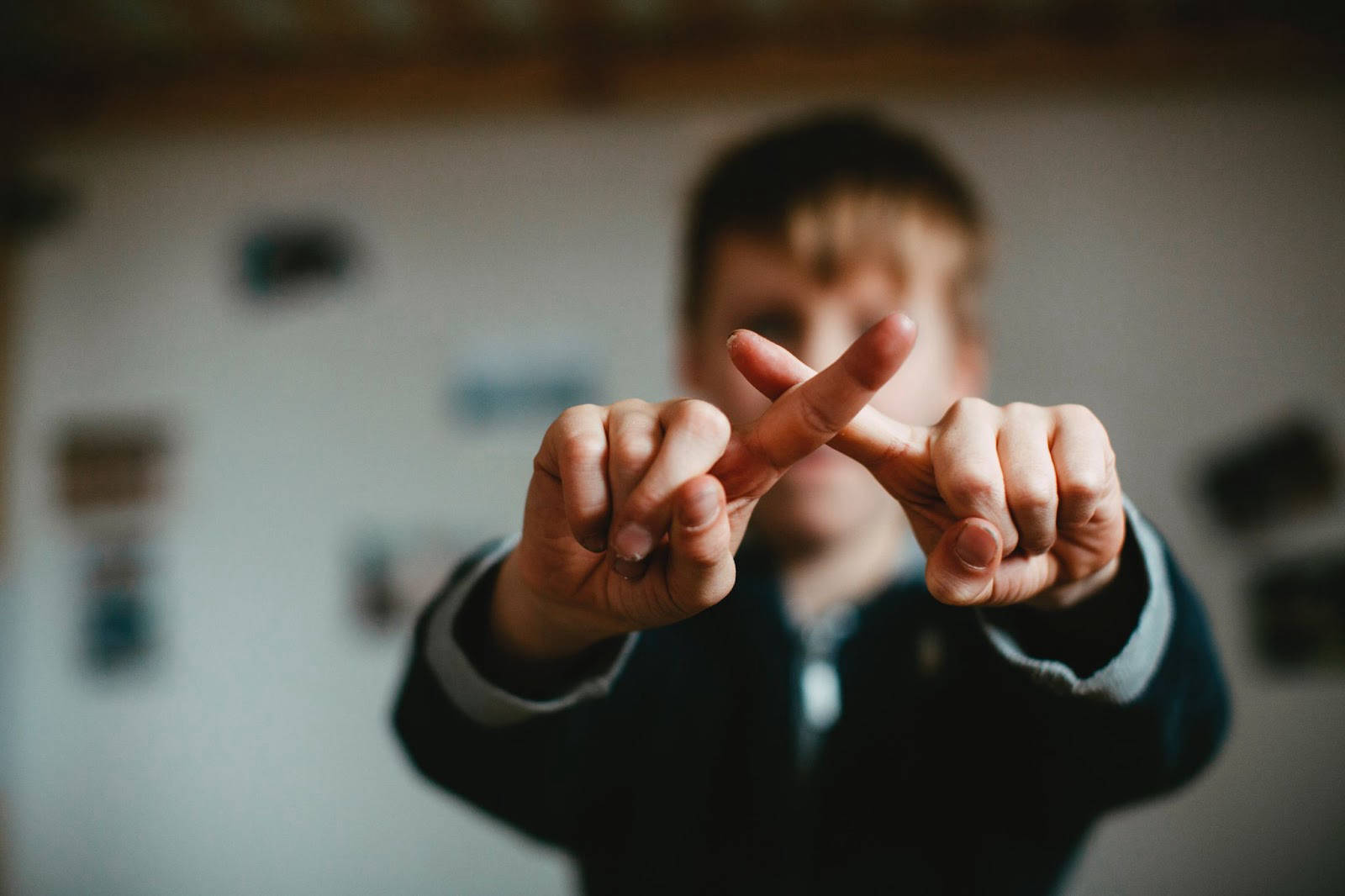 No matter which medium you choose, the content itself is of paramount importance. Most SMS marketing messages consist of 3-4 lines or not more than 160 characters, how to grasp the attention of customers within such word limits? Here are a few tips on how to write an SMS message for marketing purposes.
Properly introduce yourself
You might have experienced receiving SMS messages about an offer, but having no idea who sent them, the only clue you get is a set of unfamiliar numbers! This happens to many people as we don't usually save business numbers. Always remember to mention the name of your brand upfront or somewhere in the message.
Always shorten your message
Drop the subject line. If you are sending an offer, lead the message with your offer. If it is a limited-time promotion, tell them the expiry date to create a sense of urgency. Words on SMS messages are meant for quick reading and easy digestion, if you have more to say, email is a better option. Use SMS wisely.
Keep questions and answers simple
As mentioned earlier, SMS surveys are a good way to collect customers' feedback but make sure you get the right format. Set an easy format like text Y for YES and N for NO. If it is an evaluation, ask people to score 1 - 9 instead of typing comments.
Call to action (CTA) is the key
Tell the customers directly what you want them to do, be it "confirm your booking now" or "redeem your offer", a strong call to action is crucial to move down the sales funnel. After all, you want to convert
Is there an ideal time period for sending SMS?
Marketing is about giving the right message at the right timing. (That's why a birthday offer is a good thing to mention.) The best-crafted message can be a disaster if it came at the wrong time. In SMS messaging, the question of WHEN is as crucial as what to write and how to write.
The middle of the week is a peak for businesses
.
.
.
Please head to SleekFlow for the full story.