Why You Need a Company Secretary for Your Hong Kong Business | Article – HSBC VisionGo
Every Hong Kong-registered company is required by law to appoint a company secretary. Find out how to choose the right person for this job.
Legal · · 2 mins read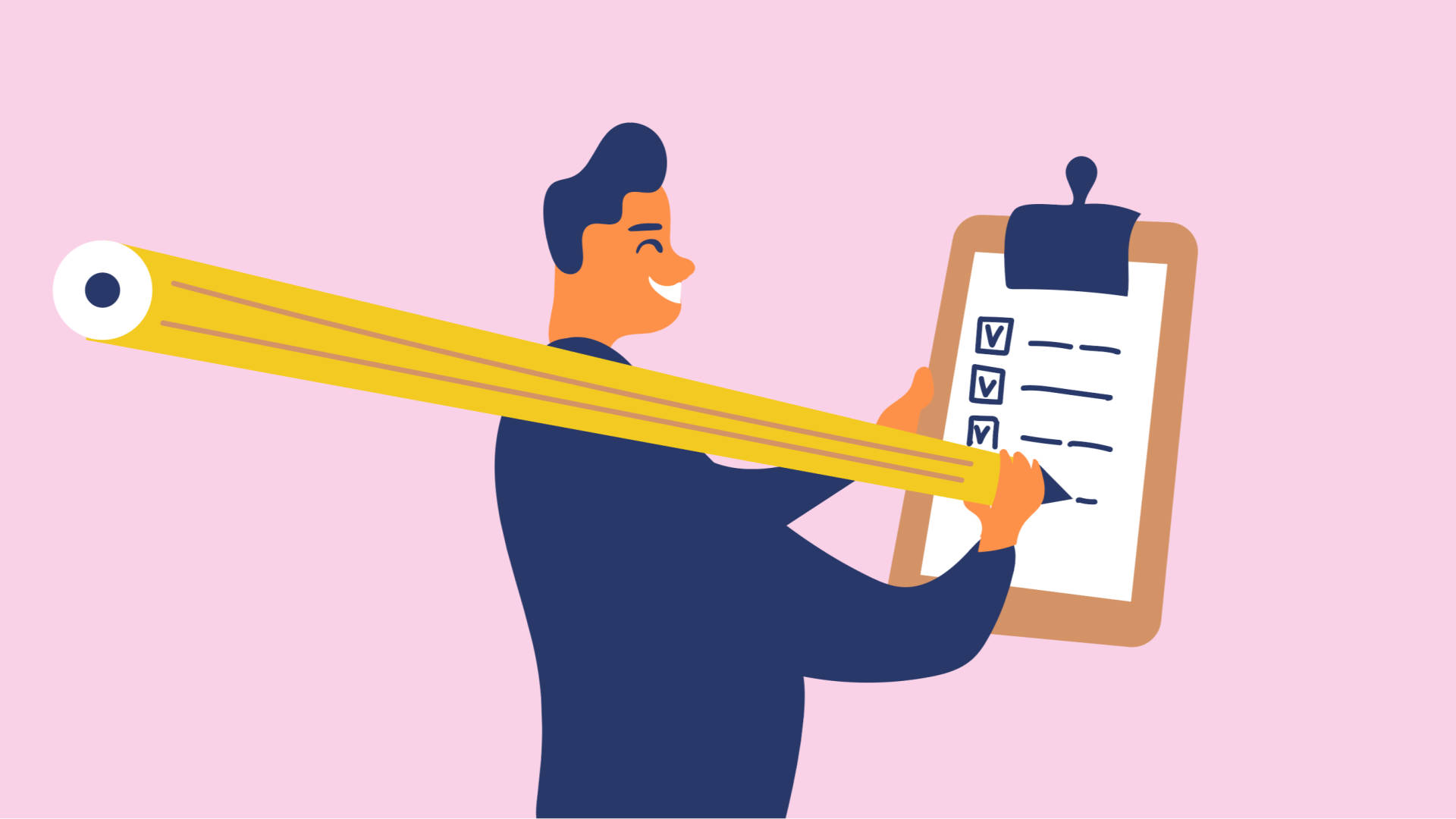 If you are looking to expand your business into Asia, especially Mainland China, then incorporating your company in Hong Kong is a great way to enter the dragon.
However, along with the many benefits of setting up shop in Hong Kong, there are also several regulations that must be followed. One of these is the mandatory requirement of appointing a company secretary.
What is the function of a Company Secretary in Hong Kong?
Under the Companies Law, every registered company MUST have a company secretary on rolls. The company/corporate secretary is a high-level functionary who works as a representative of your company, and his/her main role is to ensure that the company and its operation is fully compliant with all the statutory laws and regulations set out by the Hong Kong Companies Ordinance.
A Company Secretary has a full plate of administrative and managerial duties; here are the main ones:
Keeping the company compliant with the Companies Ordinance. The main responsibility of a company secretary is to keep business operations on the right side of Hong Kong's law.
To facilitate compliance, the company secretary maintains statutory books. These are books and records that government agencies can access directly on-demand such as the Business Registration Certificate.
The company secretary must also ensure that all changes in the company are updated in official records and reported and filed with the right authorities.
A company secretary has several administrative duties such as applying for the Business Registration Certification or its renewal, setting up a business's corporate bank account and advising the company's board of directors about corporate governance.
Apart from the responsibilities mentioned above, a business NEEDS a company secretary:
To register the company – you cannot get registered under the Hong Kong Companies Ordinance without a Company secretary.
As a single point of contact with the Hong Kong administration – a CS is the one that facilitates all communication with the government, he/she is accountable for ensuring that the corporation and the government are always in sync.
To keep the company compliant – a CS ensures the business operates within the boundaries of the law. This guidance also extends to fiscal and financial obligations.
Choosing a company secretary
Legally a Company Secretary in Hong Kong must be
a natural person
a resident of Hong Kong
For a body corporate, it must have its place of business or registered office in Hong Kong.
While selecting a company secretary, you need to find someone who combines the 3 qualities mentioned below:
Should be competent – with so many crucial responsibilities riding on his/her shoulders, a company secretary should have the ability to think strategically and execute flawlessly.
Corporate governance expertise – as the primary role of the company secretary is to ensure compliance, the person you select should be professionally and formally trained in corporate governance. He/she must also be up-to-date with all the of the latest developments and changes in corporate governance and regulatory and compliance framework related to your business field.
Should have good communication skills – From government communique to advising the board of directors to collaborating with the finance team - a company secretary works and deals with diverse sets of people almost on a daily basis. This requires enhanced communication skills to effectively and clearly exchange information with all stakeholders.
Conclusion
There is no doubt that a company secretary is a critical member of every company; they not just ensure that the business follows the rule of law but also bring years of governance and financial expertise to the company.
If you are incorporating your business in Hong Kong but don't know where or how to find an experienced company secretary, then do reach out to our team. Osome is a full-stack financial services agency that provides accountancy, bookkeeping, business incorporation, licensing and corporate secretary services to businesses entering the Hong Kong market.