Your Guide To Opening A Business Bank Account In Hong Kong | Article – HSBC VisionGo
A business bank account is a critical part of any new company, however, getting one in Hong Kong can be a complicated process.
Finance · · 4 mins read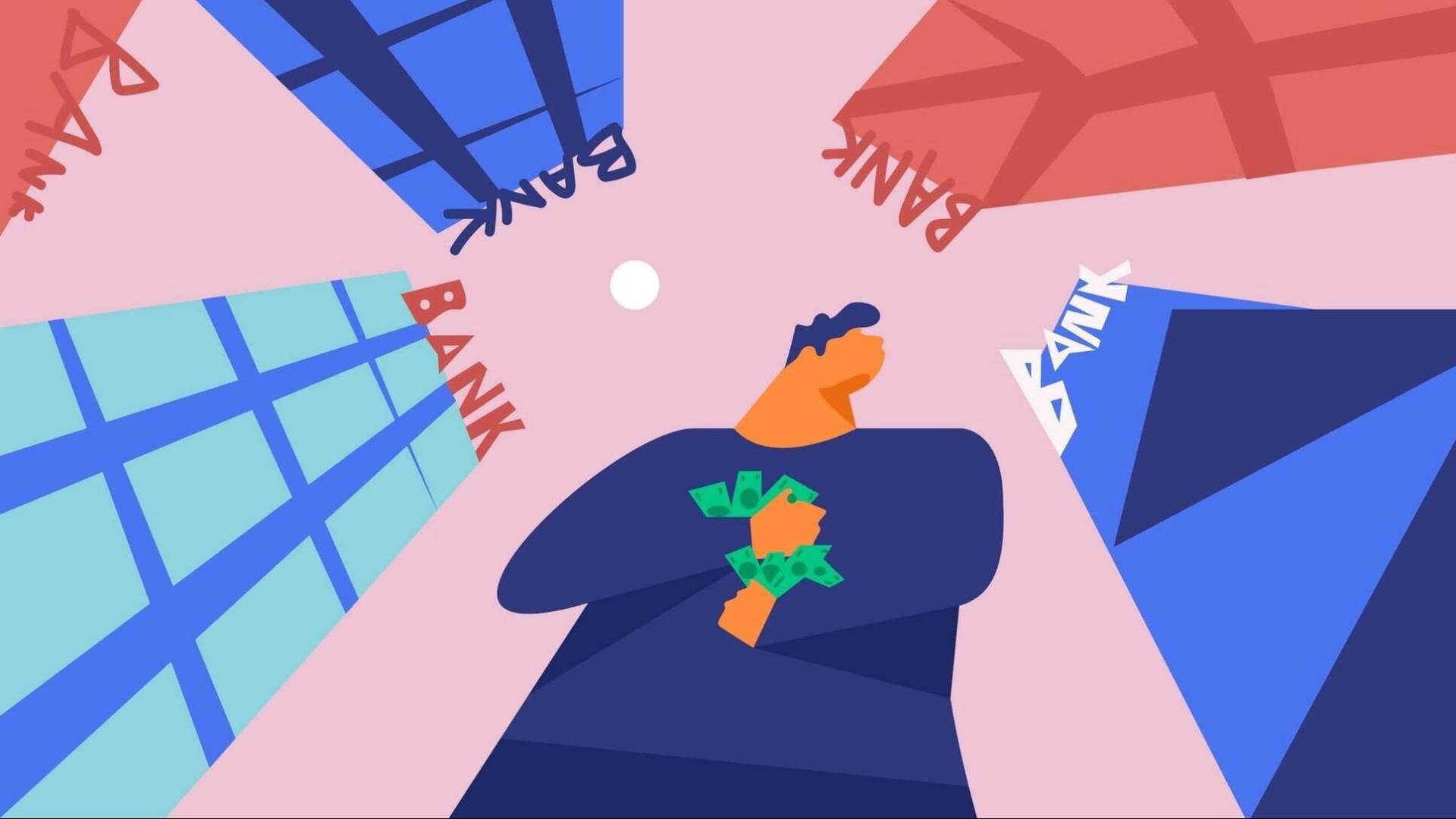 You might have your store or office operational, your employees working, and your incorporation certificate on the wall, but without a corporate bank account, your business won't be a 100% ready to open. A business bank account ensures a financial cash flow for your business that is separate from personal funds and brings more transparency to the company's financial dealings.
Until recently, Hong Kong banks had a reputation of being easy-to-please banks that opened business accounts with barely any formalities and minimal paperwork. However, since Hong Kong has become a part of the global anti-money laundering (AML) system, the authorities have made it mandatory for the banks scrutinise its account holders and stamp out suspicious transactions.
All this has made opening a corporate bank account in Hong Kong much harder, especially for newly registered companies. Each bank has a slightly different procedure and uses a mix of criteria to approve new accounts. Navigating this complex procedure is best left to experienced agencies, like Osome, that will get you to your goal without missteps and costly delays.
In this article, we have compiled all the key factors that can influence the decision and explained the procedure you will need to follow.
The Procedure In Brief
The account opening process usually takes a minimum of two weeks, and approval is entirely at the discretion of the bank. Which means they can turn down your application without any explanation and can even refuse to reconsider it.
Once you apply (either online or in-person) bank officials will scrutinise your application and documentation to give a soft approval. After this, you will most certainly be called for a face-to-face meeting. In some cases, beneficiaries or the principal shareholders will also be asked to attend the meeting along with the official signatories.
Bank interview
The main reason for an in-person meeting is to ensure that you are not just a paper company. The focus of the interview will be on the nature of your business, and the main aim is to weed out suspicious companies that might pose a threat to the bank in terms of money laundering and tax evasion.
The questions are usually generic in nature and won't involve specialised knowledge, but it is best to go prepared as you might get just one chance. Here are some of the most common questions:
About Your Business
Banks want to know the extent of your presence in Hong Kong and have a basic understanding of your business process, product/services and business model. They don't want to know the technical details, rather get a sense of the profitability and stability of your business. These questions are designed to make you explain your product details and customer journeys.
We recommend you bring in information about your suppliers, vendors or partners to show that you are part of a stable ecosystem. Do also provide information on the size and scope of your company's operations.
Some sample questions
Q. Where is the operating office located?
Q. What is the nature of your business?
Q. Tell us about your business model and your business operations?
Q. Explain your profit margins?
Q. What types of transactions do you do and what is the average volume of each contract?
Your Hong Kong Operations
Hong Kong is moving away from its old reputation of being an offshore tax haven for companies, and now businesses must provide a good reason for being here. Banks will also want to know your reasons for entering the Hong Kong market.
If your business doesn't have a clear connection with Hong Kong and the directors/authorised signatories/beneficial owners do not reside here, then you need to prepare carefully to establish your business intent in establishing a Hong Kong-based business.
One way to show your reason for being present in Hong Kong is to provide the website/information for your suppliers/buyers/counterparties in Hong Kong. Build on the information to explain how a Hong Kong bank account would facilitate the business.
Some questions
Q. Why do you want an account relationship in Hong Kong?
Q. Why aren't you using an account set up in your country of operation.
Q. Do you consult any tax advisor?
Financial transactions and the bank account
The bank interview will also touch upon the money flow in and out of the account. Here they will want to know what types of currencies your business will deal in and pattern of your transactions.
Some sample questions
Q. What type of accounts do you want to open?
Q. Where do you expect your funds to comes from?
Q. What are the significant destinations of funds?
Be Ready With The Following Documents
While each bank has different criteria, in general, the following list of documents remains the same.
Certificate of incorporation (CI)
Incorporation form NNC1 (for the newly registered companies)
Company Memorandum & Articles of Association
Documents showing the shareholding structure, such as the organisational chart signed by the director or company secretary.
Company search reports
Most recent annual return
Identification documents from all signatories, shareholders\partners, beneficial owners and official appointees
Documents regarding the appointments of key persons
What About New Companies Who Don't Have Long-Standing Documentation?
Start-ups usually fall foul of bank opening procedures as the required documents are not readily available for a newly registered company. It becomes a bit of an egg and chicken situation – you can't even sign a contract without a business bank account, but to get a bank account, you need to show established business relations.
To get over this roadblock new business should pull together any documentation that proves that the business has already started and that the future business partners are real companies. Such as:
A lease of office contract
A detailed business plan
Confirmed orders
Lease of storage house contracts if you will be selling something offline
Pre-ordering agreements
Memorandums
In the absence of an established business, you could instead provide the business credentials of the beneficial owner(s). If they are established entrepreneurs with a good record, then your chances of getting approval for a bank account become brighter.
In a nutshell
Banks in Hong Kong want to avoid illegal businesses at all cost. And a surefire way to get a business bank account is to prove to them that you are not a risk. For this, you need to show that:
You are a real business
You have a reason to be in Hong Kong
You will comply with the law of the land
You have a solid business plan and won't default
Osome provides fever-free accounting services in Hong Kong.