Your guide to placing claims on household products | Article – HSBC VisionGo
As more people continue to cook and dine at home, the symbols shown various products can help them to identify their proper use hence reducing risk.
Marketing · · 0 mins read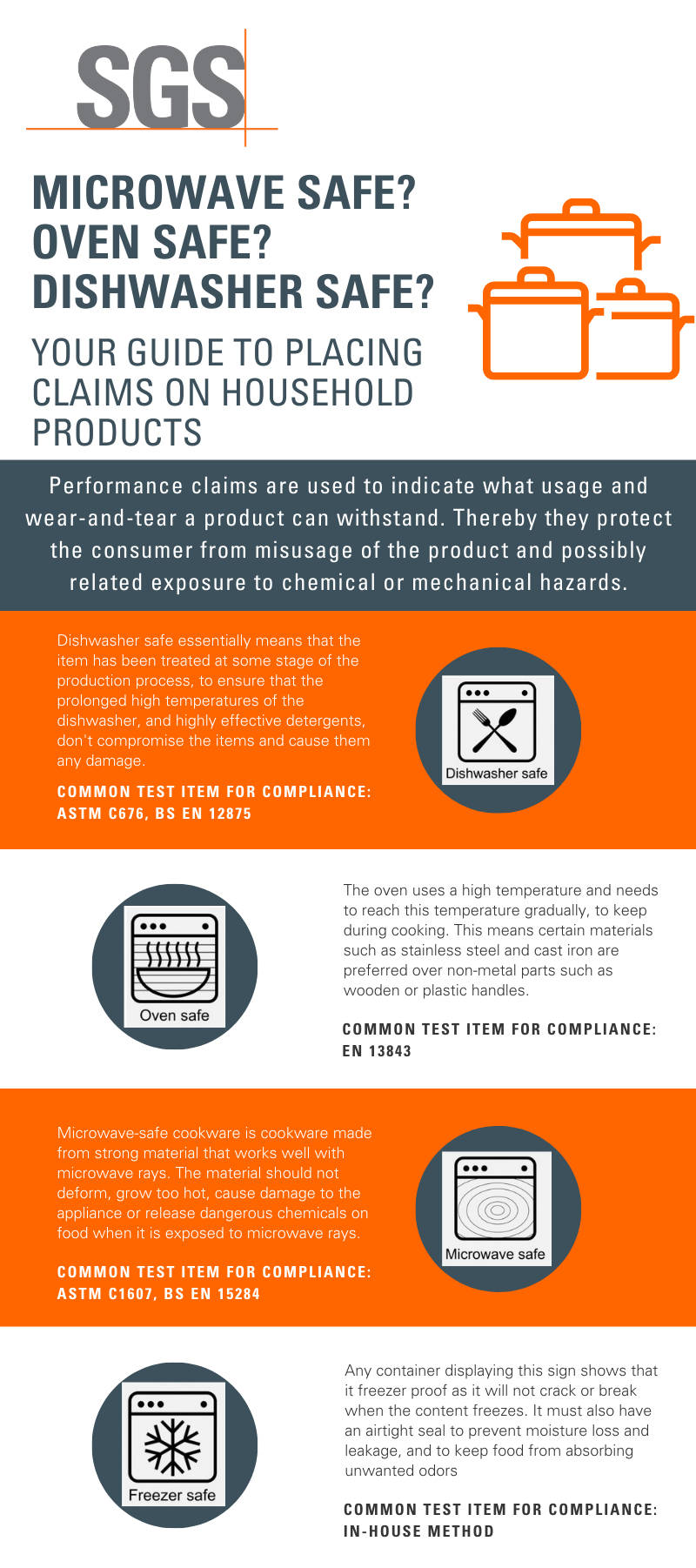 SGS experts are world-leaders in their field and stay abreast of technological, business and regulatory developments for home furnishings and houseware, and they will be able to advise on a program of activity that supports your organization's business objectives.
For more details, please visit SGS TIC Mall.