We are announcing Microsoft Online Tech Forum, offering you practical insights on the future of cloud development, AI, app, and cyber security that will create an impact and business value on your organization. Satya Nadella, Microsoft CEO who is named as the 'person of the year' by Financial Times and Fortune, will deliver a keynote on Vision and Future exclusive for Greater China region in this virtual event. The keynote starts at 9 am HKT on April 17.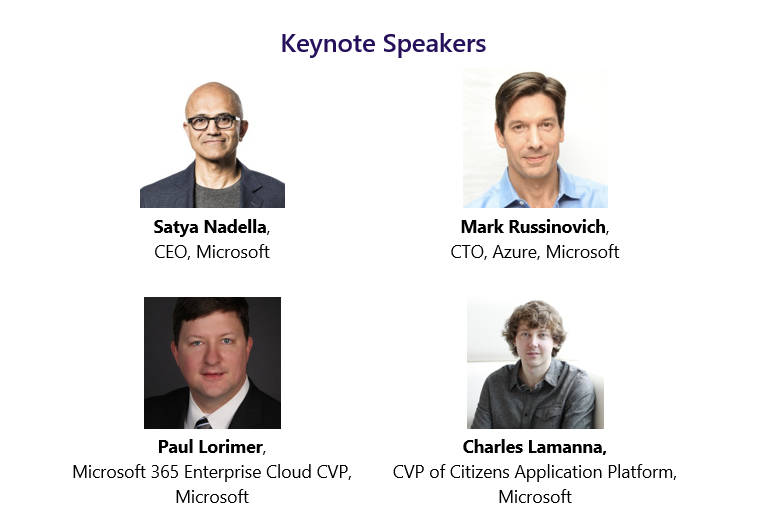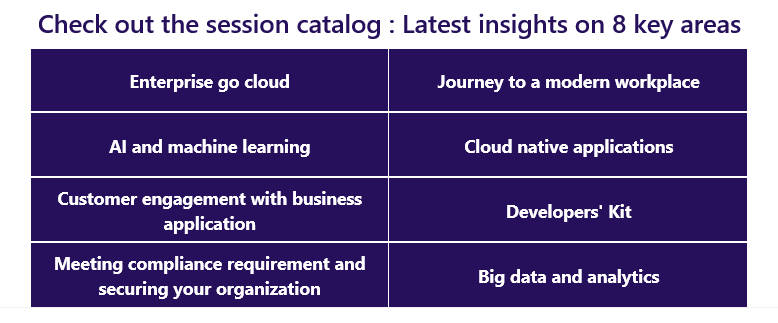 There's a lot to explore for both technical or non-technical colleagues in your team. Beside the technical session, you can join sessions such as:
• Journey to a modern workplace
• SAP+Azure: Empowering business optimization and innovation
• AI for good
• Accessibility tech for all
Check out the full session catalog here.
Register today
Whether you're developing innovative apps or delivering optimized solutions, Microsoft Online Tech Forum will help you evolve your skills, deepen your expertise, and prepare you to face new challenges. You can join any sessions and watch playback when it's most convenient for you.
We hope to see you there!