In Hong Kong, like anywhere else, the way we work and live has changed.
You need to connect people, systems, and operations in new ways. Microsoft has solutions for business of all sizes in every industry – so you can stay up and running. Regardless of where or what, work needs to get done, we are here to help.
Join us at Retail Reimagined, plan for challenges and opportunities ahead, and envision scenarios below: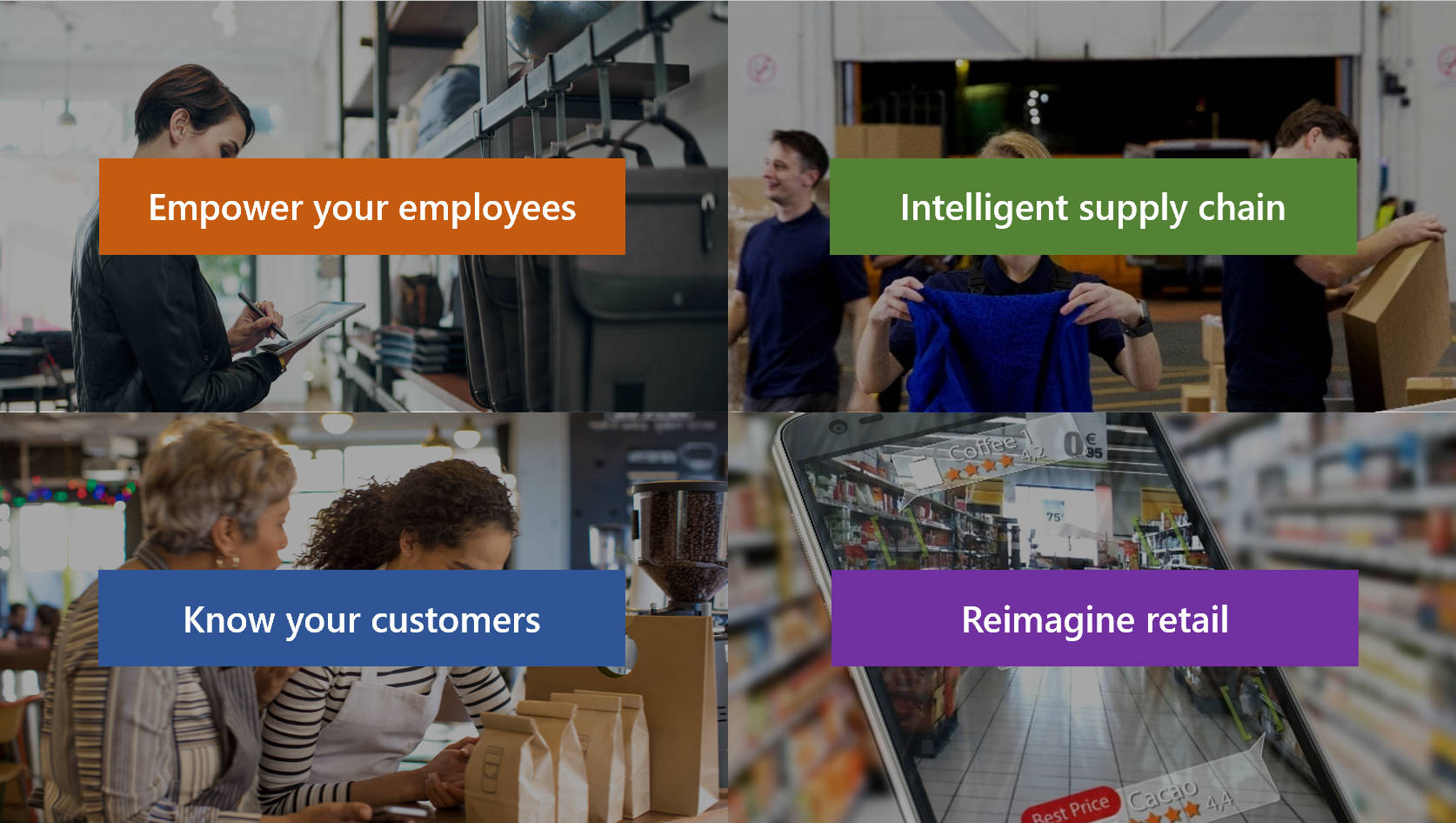 You will hear from Microsoft Solution Specialists about:
Industry Trends
A Day in the Life of Sales Associates, Managers and Vendors
Common Industry Scenarios
Remote Work Tips
And more.
Let us move forward together.