Business Mastercard® Exclusive Welcome Offers | Offer – HSBC VisionGo
Business Mastercard® Exclusive Welcome Offers
Finance · ·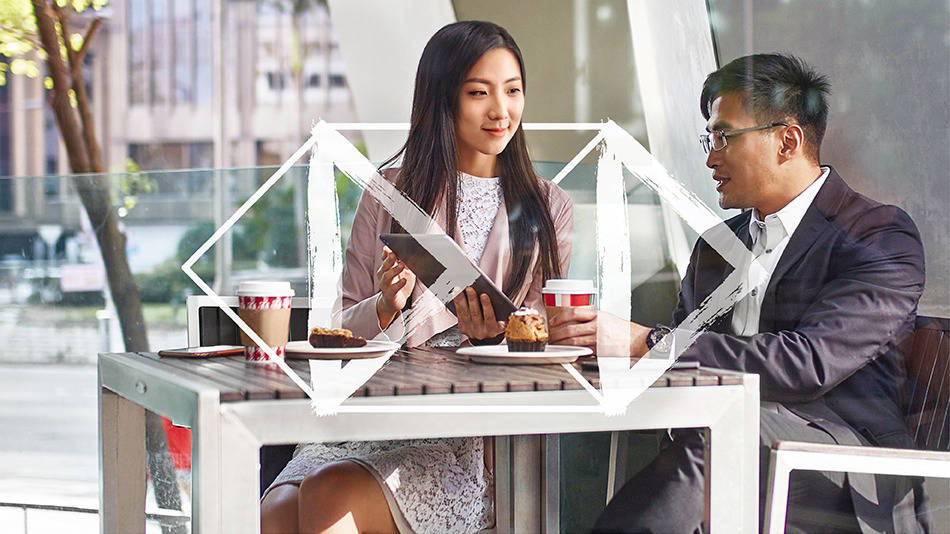 What if you can start a rewarding chapter as you enjoy an easily accessible payment option? With HSBC Business Mastercard, you can turn your day-to-day business expenses into fabulous rewards.
Promotion Offer
From now until 31 March 2022, successfully apply for the HSBC Business Mastercard1 to enjoy a 2-year annual fee waiver, and be rewarded with exclusive welcome offers2 when you meet the below spending requirements. Online registration is required.
Step 1: Apply online by clicking the "Redeem now" button! A call back will be arranged for the Business Mastercard application.
Step 2: Complete registration via www.business.hsbc.com.hk/cardacq with the new Business Mastercard
Step 3: Meet the spending requirement
What's more? Successfully apply for the HSBC Business Mastercard through our designated online card application channels and with it successfully approved from now until 31 March 2022 will be awarded with an extra $100 RewardCash.
Your rewards doubled up
Enjoy exclusive double RewardCash for online and overseas spending anytime3 .
Apply now for our exclusive privileges! For more information, please call our Service Hotline at +852 2748 8288.
To learn more about Business Mastercard, please visit Business Mastercard Features and Benefits.
Reminder: "To borrow or not to borrow? Borrow only if you can repay!"
Notes:
Issued by The Hongkong and Shanghai Banking Corporation Limited ("HSBC") in Hong Kong. HSBC reserves the right of final approval of all Business Mastercard applications.
This promotion applies to those new HSBC Business Mastercard(s) issued by HSBC between 31 March 2021 and 31 March 2022. To be eligible for the welcome offers under this promotion, online registration via business.hsbc.com.hk/cardacq must be successfully completed on or before 30 April 2022. Please refer to the Promotional Terms and Conditions of 2021 HSBC Business Mastercard Reward Offer.
Double RewardCash for overseas and online spending (i.e. $2 RewardCash for every HK$250 spending) is a card privilege applicable to World Business Mastercard, subject to the Business Card Rewards Programme Terms and Conditions. Online registration is not required for this offer. Please visit Business Mastercard Features and Benefits for details.