Free Trial & Live Demo: NetSuite ERP - Digital transformation | Offer – HSBC VisionGo
Free Trial & Live Demo: NetSuite ERP - Digital transformation
Finance · ·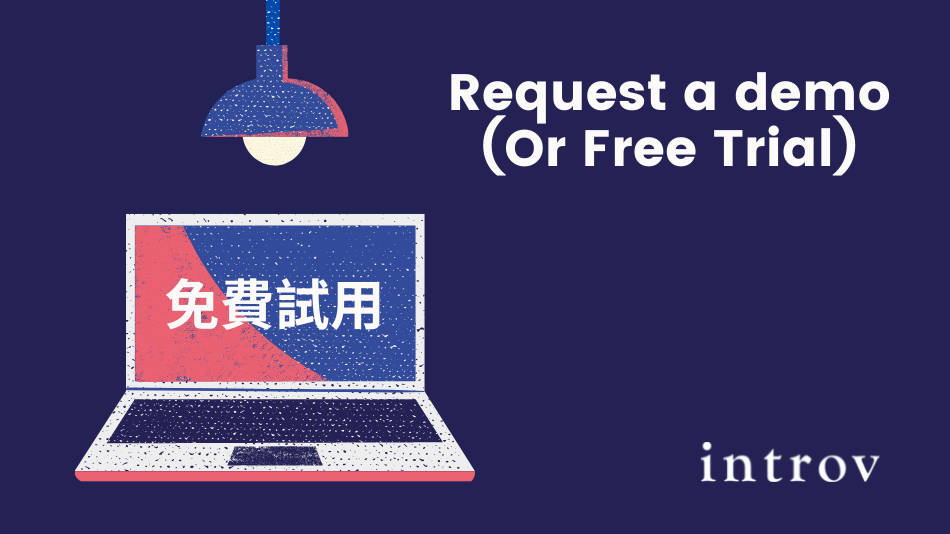 For SMEs, Startup and Enterprise, ERP software integrates and automates essential financial and operational business functions and provide a single source of data, including inventory, order and supply chain management and help with procurement, production, distribution and fulfilment.
Join more than 27,000 enterprises worldwide to try this modern, scalable solution to run all of your key back-office operations and financial business processes in the cloud with automation. This offer provides Oracle Netsuite ERP free trial to help (Hong Kong SMEs) enhance your business's competitiveness and achieve transformation goals in the areas of e-commerce, manufacturing, accounting, supply chain solutions and new markets. Our dedicated consultants will guide you through every stage to find the right fit solutions for your business.
What is ERP?
Enterprise resource planning (ERP) systems help manage day-to-day activities such as accounting, procurement, project management, risk management and compliance, and supply chain operations.
Why ERP?
#1: You Have Lots of Different Software for Different Processes
#2: You Don't Have Easy Access to Information About Your Business
#3: Accounting Takes Longer and Is More Difficult
#4: Sales and the Customer Experience Are Suffering
#5: Your IT Is Too Complex and Time-Consuming
VisionGo members can now enjoy a free trial and special offer on NetSuite ERP solutions from Introv - one of the leading implementers of Oracle NetSuite ERP system in APAC!
Through this offer, we can help you go digital through ERP solutions tailored for SMEs and startups, at special rates on top. The solutions will accelerate your business to win market share in local, mainland China, Asia and global markets with digital intelligence.
To learn more about why a cloud-based ERP provider like NetSuite is ideal for your business, click here.